Rust Check
Protect the resale value of your vehicle, and ensure your vehicle is fully protected from nature's elements with an application of Rust Check.
Having been in business since 1973, Rust Check has become well-known as a company that provides premier products and chemicals, specially-formulated to prevent the formation of rust on all types of vehicles. Whether your vehicle is brand new or used, an annual application of Rust Check is your best defense for maintaining the structural integrity of your vehicle, and ensuring continued protection against rust.
In addition, vehicles that are treated with an annual application of Rust Check may also qualify for an unlimited mileage, unlimited ownership, lifetime warranty against rust and perforation! See your Luxe Auto Lounge representative for further details.
Luxe Auto Lounge also carries a wide variety of Rust Check consumer products including: Rust Check inhibitor spray and Rust Check coat and protect for use around the home, cottage, and just about anywhere you want superior protection against rust!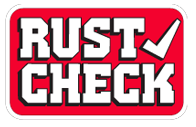 Pricing for Premium Rust Check 2-Step Applications
Car - $134.95
Van - $149.95
Small SUV - $149.95
Small Truck - $149.95
Large SUV - $159.95
Large Truck (Reg. Cab) - $159.95
Large Truck (Ext. Cab) - $169.95
Large Truck (Crew Cab) - $179.95
Pricing does not include HST. An additional $25+HST charge will apply to vehicles with underbody shields which must be removed and then re-installed following the application of Rust Check on the underside of the vehicle. Removing these underbody shields enables us to ensure that the Rust Check rust protection is thoroughly and properly applied to your vehicle's underside.
In addition to the 2-step Rust Check application, your vehicle will also receive weatherstrip treatment prior to the application, and a hand wash after the application.
Book an Appointment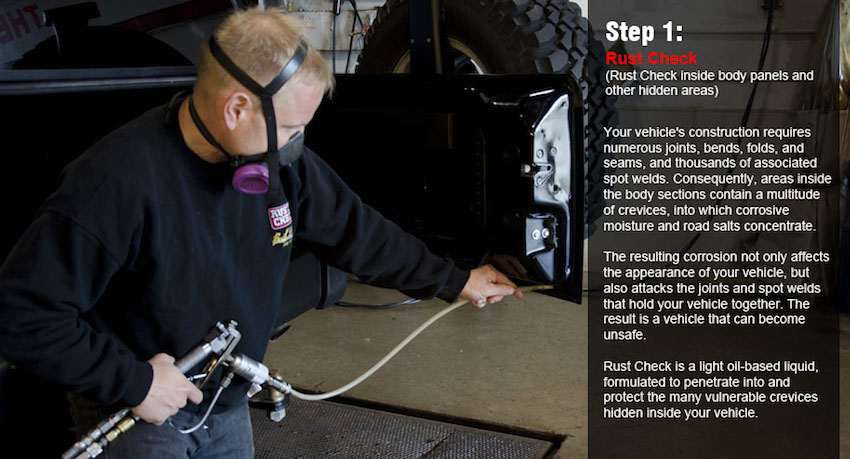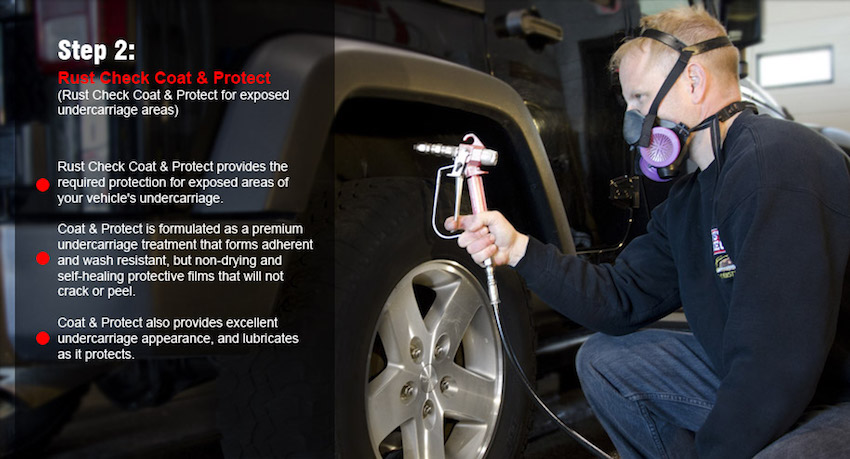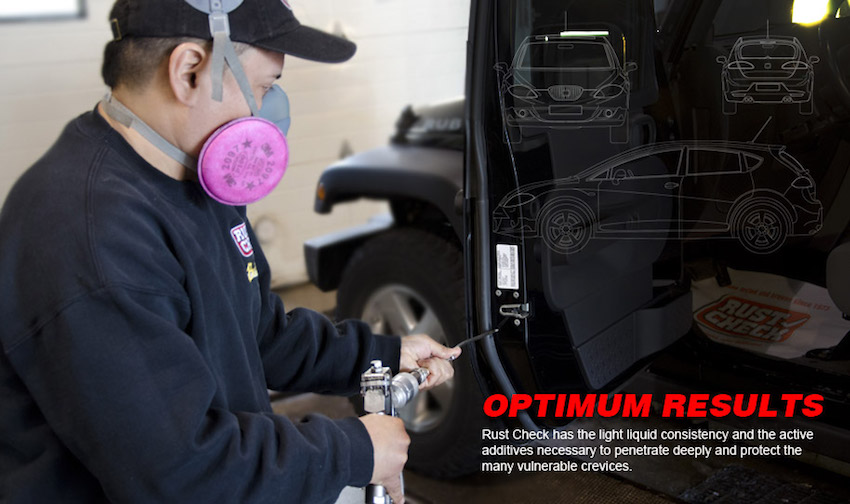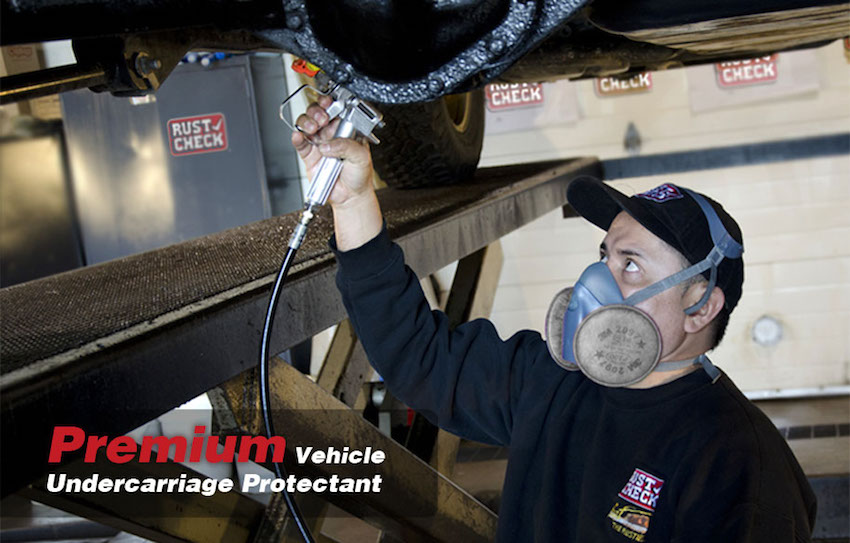 Further information on the Rust Check product, and what is involved in an application, can be found in the videos below:
Book an Appointment